Local SEO makes use of local listing sites (e.g. Yellow Pages, Yahoo, Google, Bing etc) that target local/geo targeted terms, for optimizing local search results. The SEO Company provided strategies that helped increase the ranking of my local business listing on these sites. Now, when someone searches for Denver-specific data relating to my business, the information on my business that is stored on all these sites appears as a top search result.
Our professionals enhanced online visibility, My service provider took care to choose only local listing sites authorized by Google for promoting your small business.
We do below main stuffs for promotion of your business online:
Back linking: Local SEO services include building inbound links to a business website. In keeping with Google's latest Penguin update, my SEO service provider took care to build backlinks to my website from reliable websites with content relevant to my business.
Social Media Promotion: My service provider also used effective social media optimization strategies to drive my target audience to my website. They built my business profile on popular social networking sites such as Facebook, Twitter, Google+ and more and created posts in them which helped draw local customers to my website. They spread the posts via 'Share' or 'Like' buttons.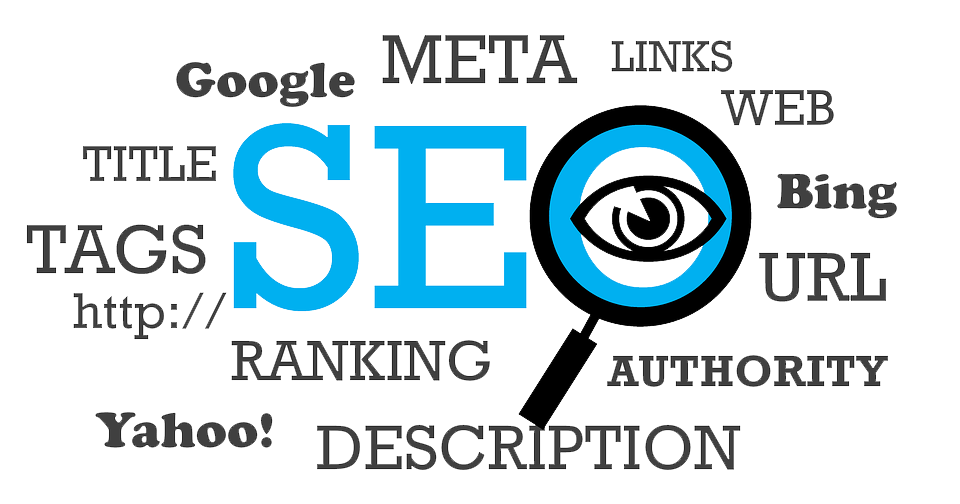 Social media marketing: involves the maximum utilization of marketing potential with the features (paid advertising facility, contests, business pages in the case of Google+, and more) in social media sites.
Online Advertising: Pay per Click advertising (paying money to search engines to display your website on top search results) is regarded as a powerful way to promote business online due to easy implementation, high Return on Investment (ROI) and better traceability.